Derksen
Mijn vrouw heet Derksen. De lijn van deze familie Derksen is en blijft in (Oud) Zevenaar. In 1695 huwt Otto Derrixe met Luytie Hermze en in 1705 met Enneke Beutingh. Hun nakomelingen zijn talrijk in Zevenaar. De waarheid gebiedt mij te zeggen dat er (naast deze familie?) nog zoveel Derksen's voorkomen dat ik het spoor ben kwijt geraakt.
Stamboom van de familie Derksen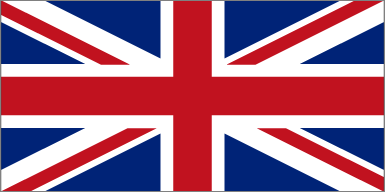 My wife is a Derksen. The origin of this family Derksen is in (Oud) Zevenaar. In 1695 Otto Derrixe marries Luytie Hermze and in 1705 with Enneke Beutingh. There are many descendants in Zevenaar. The brothers John and Ted went in 1928 to the USA, their descendants live around the city South Bend, Indiana. continue
Deze pagina is voor het laatst bijgewerkt op 05 oktober 2012.
Colofon Disclaimer Zoeken Copyright © 2002- G. Speek